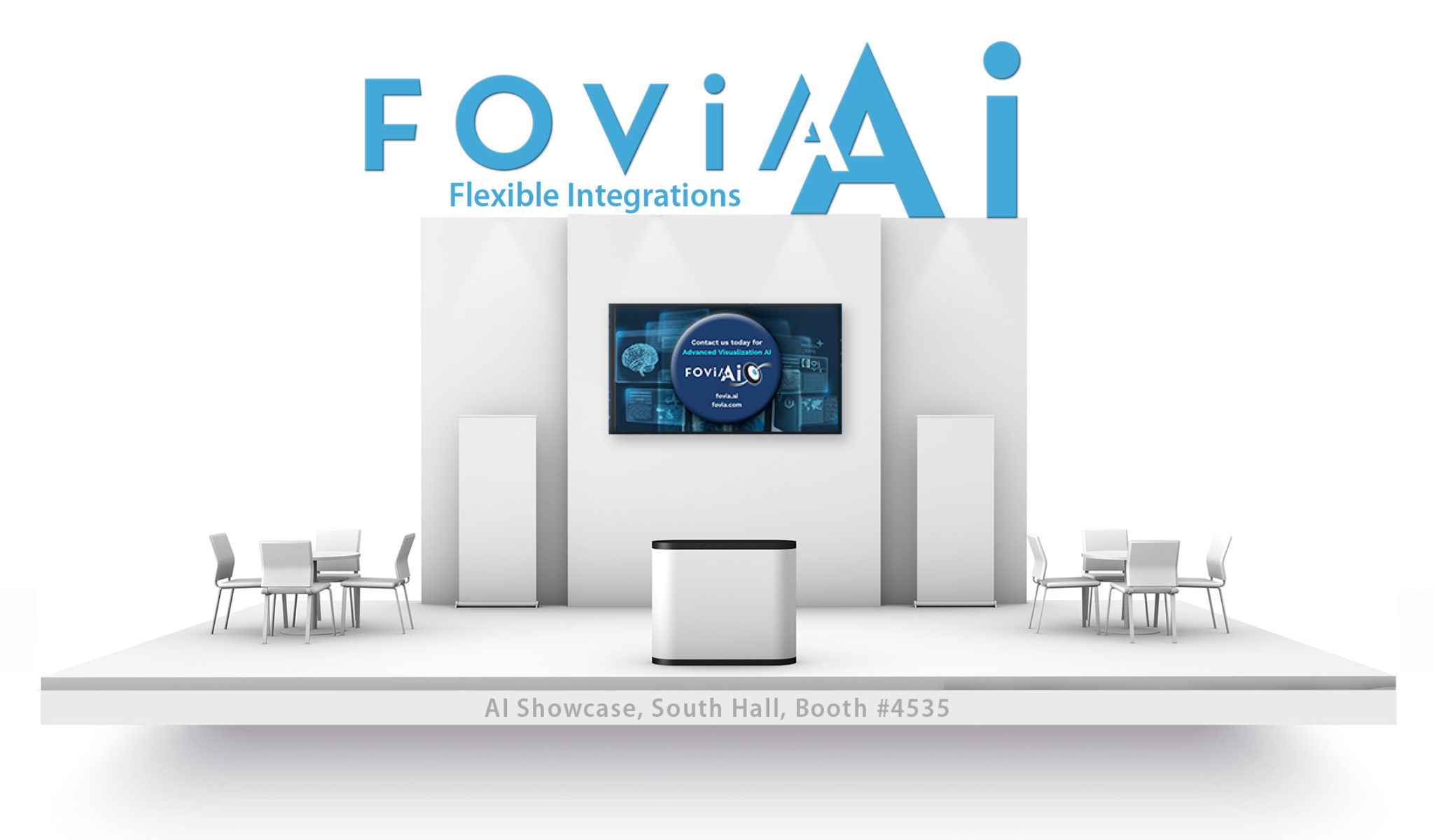 Streamline Product Development
by leveraging one solution for all of your medical imaging application needs.
Two Decades of Advanced Visualization Integration Experience
Flexible Integrations for Artificial Intelligence
Partner with the experts in integrating advanced visualization solutions,
and overcome barriers to AI deployment and utilization.
RSNA AI Theatre
Learn about the latest AI technology, and connect with key decision makers in AI. Attend Fovia Ai's industry presentation "Overcoming AI Barriers: XStream® aiCockpit® and Flexible Integration Options" (Tuesday, November 30, 12:30pm).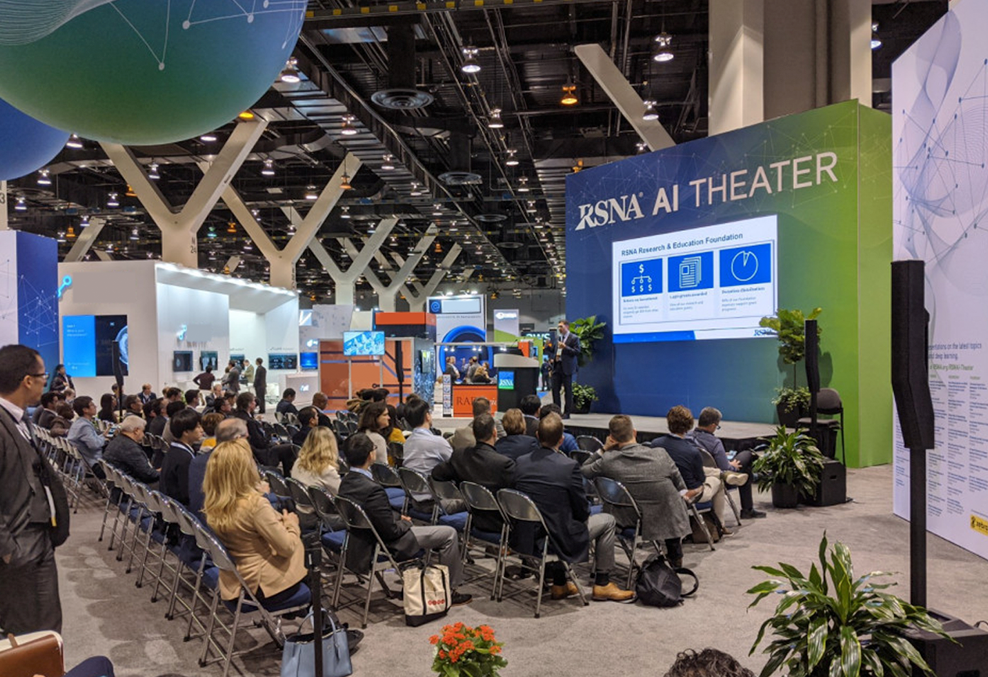 Multiple Integration Paths
Explore multiple paths to AI and select the best integration level for your products. To consult with the experts in advanced visualization AI integration, schedule a demo at RSNA. Visit our Fovia Ai website or watch our AI integration video to learn more.
Imaging AI in Practice
Watch multi-vendor interoperability demonstrations that showcase new technologies needed to integrate AI into the diagnostic radiology workflow. See multiple Fovia Ai integrations. Location: Booth #4529, AI Showcase.
Advanced Visualization Movies
Can't wait for RSNA? Start engaging with us today!
While waiting to enjoy the exciting live show at RSNA this year, take some time to get familiar with our AI-driven technology.
Request a customized product tour, experience a series of workflow demos, or speak with us about your specific software needs.
Prefer to meet in person in Chicago?
AI Showcase, South Hall, Booth #4535
RSNA 2021